Press Release
SERCA Activator may Improve Memory and Cognition for Alzheimer's Patients
Published study reports neuroprotective molecule could improve memory and cognition, while reducing Alzheimer's degradation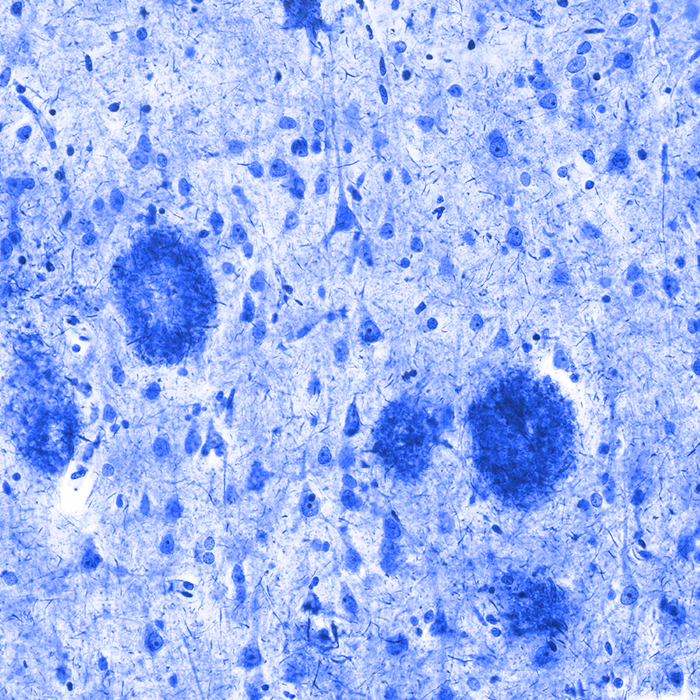 WEST LAFAYETTE, Ind. – A Purdue University graduate and a Purdue Research Park of Northwest Indiana (NWI) startup have published a research study in Bioorganic & Medicinal Chemistry Letters that identifies a small molecule SERCA activator that may improve memory and cognition.
In the Alzheimer's disease models, the SERCA activator shows promise in reducing cellular stress and preventing cell loss in neurons. The molecule corrects cells' calcium ion balance and represents a new therapeutic strategy for neurodegeneration drug development.
"We have identified a compound that could therapeutically slow or halt Alzheimer's disease, while also demonstrating its ability to cross the blood brain barrier, provide good bioavailability and cause no identifiable off target effects," said Katie Krajnak, co-author and graduate of Purdue University Northwest's Department of Biological Sciences.
Krajnak and Russell Dahl, chief executive officer of Neurodon, LLC, co-published the study "A New Target for Alzheimer's disease: A Small Molecule SERCA Activator is Neuroprotective in vitro and Improves Memory and Cognition in APP/PS1 Mice" in Bioorganic & Medicinal Chemistry Letters.
In the study, Dahl and Krajnak explored how a SERCA activator affects neurodegeneration. The team focused on two subjects, memory/cognition and brain cell mass, which are standard in pre-clinical Alzheimer's studies.
Dahl and Krajnak found that their molecule preserved brain cell mass and boosted memory in the treated subjects. The study details an array of tests, including the water maze test for memory, and illustrates the SERCA activator molecule's capacity for neuroprotection.
In a previous study, the SERCA activator also produced a 60 percent reduction in Alzheimer's brain plaques, an aftereffect of treatment. The current study further validates these results by proving that the molecule also treats prevalent Alzheimer's symptoms.
About Neurodon
Neurodon is developing disease-modifying drugs for diabetes, neurodegeneration, and other life-threatening diseases. Neurodon deploys its proprietary endoplasmic reticulum (ER) stress-based technology platform to discover small molecules that can reduce the cellular dysfunction that is the root cause of many diseases.