Press Release
New Scientific Advisory Board Member
Neurodon announces the addition of John Amatruda, M.D., Former Head of Diabetes and Obesity at Merck & Co, to its Scientific Advisory Board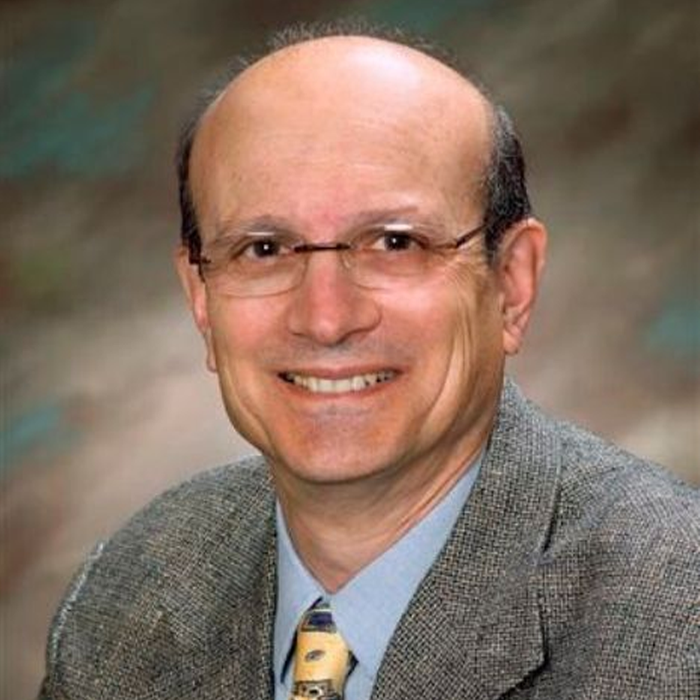 John is a distinguished pharmaceutical industry veteran with a long history in medicine and pharma, including Bayer and Merck & Co, where he was SVP and Franchise Head for Diabetes and Obesity. Under his leadership, the blockbuster drugs Vytorin™, Januvia™, and Janumet™, were approved.
"John's expertise in end-to-end drug development, especially for diabetes, will be invaluable as we progress our lead candidates into IND and clinical stages," said Dr. Russell Dahl, Neurodon's CEO. "John has a deep knowledge of working with regulatory agencies that will help us get to FIH studies in an expeditious manner. His expertise complements our current Scientific Advisory Board of world class scientists by bringing in global clinical approval experience that is critically important at our current stage of growth."
Dr. Amatruda joins a Board of internationally recognized experts and pioneers in the field of Ca2+ handling and its implications in major, unmet diseases. His clinical expertise will provide an invaluable contribution to progress Neurodon's lead pipeline compounds into the clinic. This addition also strengthens Neurodon's position as the leader in the clinical translation of ER stress-based therapeutics to cure diseases such as diabetes, Alzheimer's, and Parkinson's.
About Neurodon
Neurodon is developing disease-modifying drugs for diabetes, neurodegeneration, and other life-threatening diseases. Neurodon deploys its proprietary endoplasmic reticulum (ER) stress-based technology platform to discover small molecules that can reduce the cellular dysfunction that is the root cause of many diseases.