Press Release
Neurodon Board Director Brunde Broady Releases New Book
Neurodon announced today that Brunde Broady, a member of the company's Board of Directors, has published a new book — The Calcium Connection, The Little-Known Enzyme at the Root of Your Cellular Health.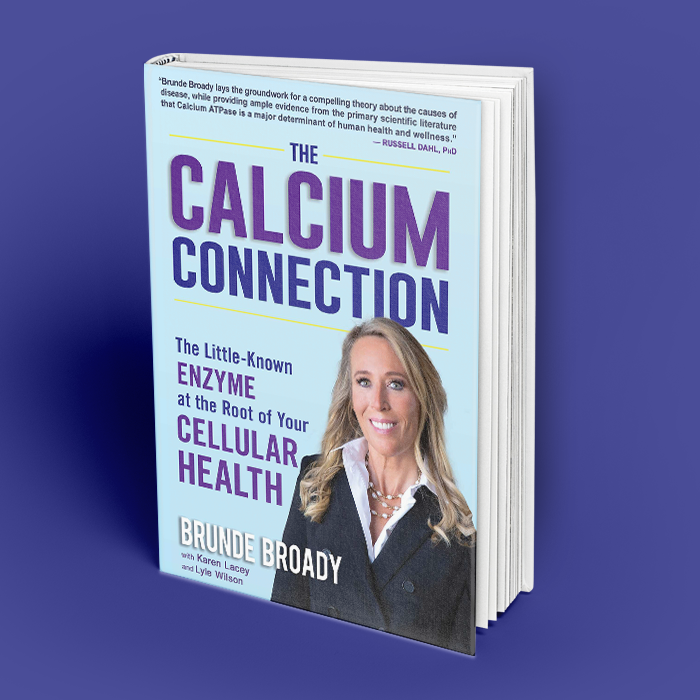 The book contains detailed information about the importance of calcium ATPase in maintaining cellular homeostasis and health. The book also presents a comprehensive summary of many of the reported connections between calcium ATPase and human wellness.
About the book, Brunde Broady said, "Calcium ATPase is a critical component of good health. My goal is to provide the reader with research-based information on how to optimize their levels of this important enzyme and reduce their susceptibility to chronic diseases such as cancer, diabetes, obesity, cardiovascular disease, and Alzheimer's."
Neurodon CEO, Dr. Russell Dahl, said, "Brunde's work delivers convincing and extensive evidence that calcium ATPase is a key contributor to health and disease. It also provides a substantial compendium of studies related to this important area."
About Neurodon
Neurodon is developing disease-modifying drugs for diabetes, neurodegeneration, and other life-threatening diseases. Neurodon deploys its proprietary endoplasmic reticulum (ER) stress-based technology platform to discover small molecules that can reduce the cellular dysfunction that is the root cause of many diseases.