Press Release
Neurodon Announces Collaboration with Harvard Medical School
Neurodon Announces Collaboration with Harvard Medical School to Investigate Therapeutics for Metabolic Disorders.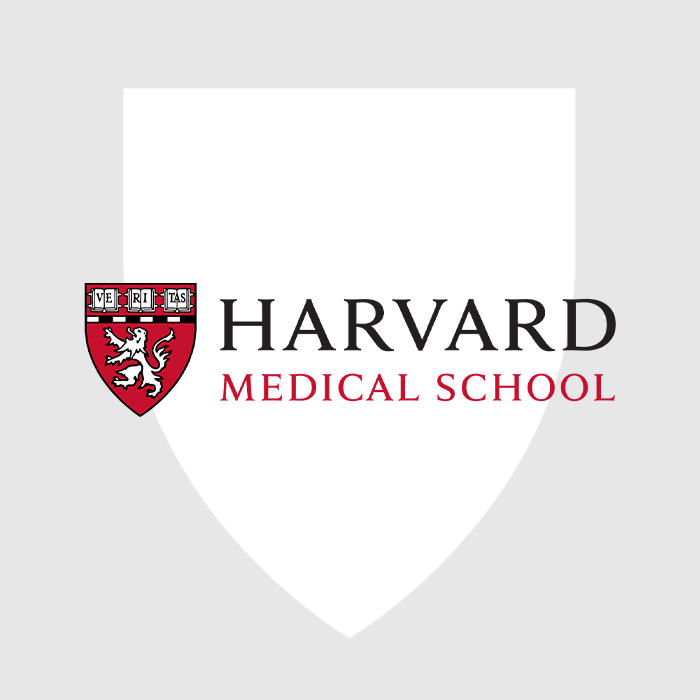 CROWN POINT — Neurodon Corp. announced today that the company has entered into an agreement with Dr. Shingo Kajimura, an Investigator at Beth Israel Deaconess Medical Center and Harvard Medical School, with the aim to assess the potential of Neurodon's novel molecules in various aspects of metabolic disease.
The collaboration leverages the Kajimura Lab's world-class expertise in adipose tissue biology
Neurodon and Kajimura Lab's work together has the potential to deliver therapeutics for diabetes, obesity, and insulin resistance.
Russell Dahl, Ph.D., Neurodon Founder, and CEO, said, "As a patient-focused company, Neurodon was launched to deliver disease-modifying therapies for unmet diseases. Shingo has made fundamental discoveries in adipose tissue adaptation and thermogenesis that have vast potential for diabetes and obesity. We are delighted to collaborate with a prominent leader in metabolic research with the aim to validate new therapeutic candidates with novel mechanisms and targets — ultimately providing new options for patients."
Shingo Kajimura, M.D., a professor in the Division of Endocrinology, Diabetes, and Metabolism at Beth Israel Deaconess Medical Center as well as the Department of Medicine at Harvard Medical School, said, "We are excited about the collaboration to explore the therapeutic potential of SERCA activators in metabolic disorders, including obesity, diabetes, and liver diseases."
About Neurodon
Neurodon is developing disease-modifying drugs for diabetes, neurodegeneration, and other life-threatening diseases. Neurodon deploys its proprietary endoplasmic reticulum (ER) stress-based technology platform to discover small molecules that can reduce the cellular dysfunction that is the root cause of many diseases. For more information, visit www.neurodon.net.