Press Release
Neurodon Welcomes Brunde Broady to its Board of Directors
Neurodon announced today the appointment of experienced business leader Brunde Broady to the company's board of directors, effective immediately.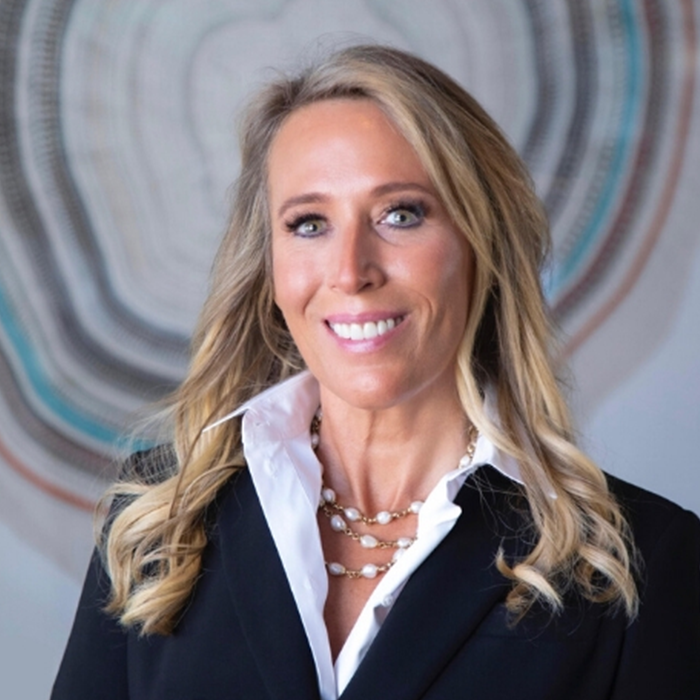 Brunde's knowledge and interest in our therapeutic strategy and biological targets creates a synergy that will contribute to Neurodon's success
"We are excited to welcome Brunde to our board of directors. She brings decades of leadership experience in key areas critical to the growth of our business and vital to our future operations and strategy. Brunde's expertise is especially valuable to Neurodon as an emerging company." said Dr. Russell Dahl, Neurodon's CEO, and founder.
Brunde graduated from Yale's MBA program and became a partner in a family-controlled venture firm. The firm maintains several long-term investments and has funded several start-ups from their inception. The firm's worldwide portfolio has interests in England, Germany, and China in nutraceuticals, software, technology, and, most recently, biopharma. Her network of individuals and companies has long standing relationships with individuals at the NIH, FDA, academic Institutions, as well as pharma and biotech VCs.
About Neurodon
Neurodon is developing disease-modifying drugs for diabetes, neurodegeneration, and other life-threatening diseases. Neurodon deploys its proprietary endoplasmic reticulum (ER) stress-based technology platform to discover small molecules that can reduce the cellular dysfunction that is the root cause of many diseases.