Press Release
Neurodon Awarded
Phase I NIH STTR Grant
The awarded Phase I NIH STTR Grant will be used for Alzheimer's Disease Drug Discovery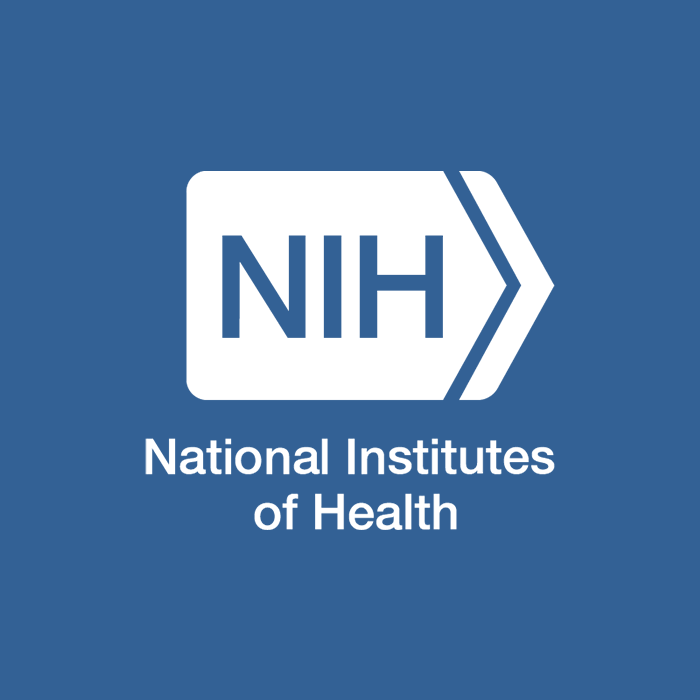 Neurodon, an Indiana-based biotech company, has received a Phase I Small Business Technology Transfer (STTR) grant from the NIH to advance their small molecule Alzheimer's disease drug discovery program.
The grant is funded by the National Institute on Aging (NIA), an institute of the NIH focused on aging and the primary Federal agency that funds Alzheimer's disease research. The highly competitive STTR program funds joint research proposals from small business concerns that partner with nonprofit organizations such as universities. Neurodon's university partner is Northwestern University. Dr. Russell Dahl, Neurodon's CEO, will serve as the grant's PI, and Northwestern's Dr. Gary Schiltz will serve as PI for the work conducted at the University.
"We are extremely grateful for the funding provided by the NIA and NIH to move our programs closer to our overall goal of helping patients suffering from Alzheimer's disease," said Dr. Dahl. "This funding further validates the potential that our technology platform holds for providing disease-modifying therapies for neurodegenerative disorders like Alzheimer's disease." Successful completion of these Phase I studies will also allow Neurodon to apply for follow-on funding via the Phase II STTR/SBIR program which provides funding up to and through IND-enabling studies.
About Neurodon
Neurodon is developing disease-modifying drugs for diabetes, neurodegeneration, and other life-threatening diseases. Neurodon deploys its proprietary endoplasmic reticulum (ER) stress-based technology platform to discover small molecules that can reduce the cellular dysfunction that is the root cause of many diseases.